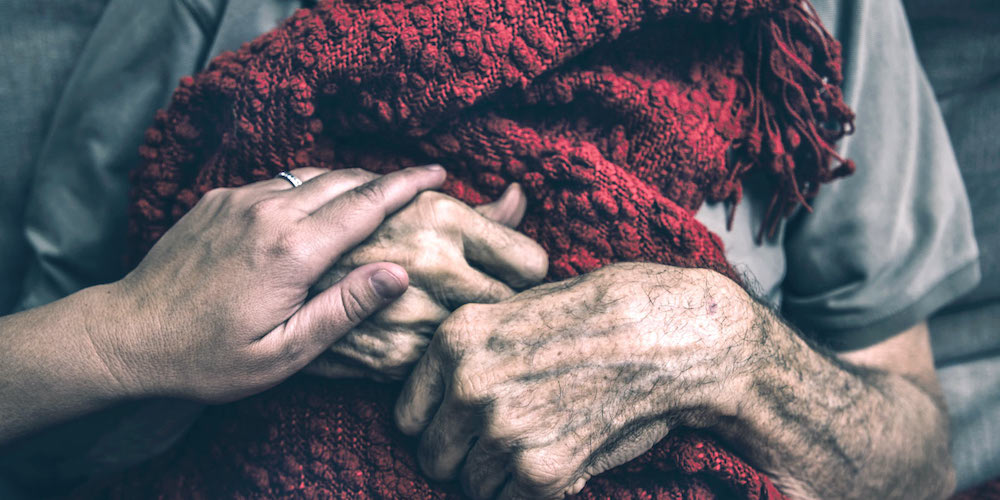 01 Mar

5 Ways Palliative Care Significantly Improves Patient Outcomes

Cancer patients experience many complex issues throughout the trajectory of the disease, ranging from the physical consequences of cancer and treatment to the psychological, social, and spiritual issues associated with living with the disease. At San Cristóbal Cancer Institute we believe that individualized, comprehensive, and interdisciplinary approach is needed to reduce patient suffering and ensure appropriate symptom management and support from the initial diagnosis to full healing (or the process of end of life). Various prestigious studies have produced data to support that patients provided with early palliative care can experience relief of symptoms and improvements in quality of life, mood, satisfaction, resource use, and advanced care planning.

Patients with advanced cancer and their families frequently experience a high burden of suffering regardless of whether the cancer can be cured or controlled. Suffering, in its many forms, is not limited to the last days of life but occurs throughout the course of the disease beginning at diagnosis. Furthermore, patients' needs may vary across the different stages of the disease trajectory. Patients typically experience a range of complex issues including physical, psychological, social, and spiritual consequences of the disease and its treatment.

Here are just 5 of the ways palliative care significantly improves patient outcomes:

Palliative care actively addresses the patient's pain: In particular, pain, depression, and fatigue are among the most frequent and devastating symptoms, and they can have a considerable impact on a patient's quality of life.

Palliative care relieves part of the burden for the caretaker: Additionally, issues around disease management, practical activities of daily living with cancer or caring for someone with cancer, end-of-life care, and loss and grief are common.

Palliative care is unique to each patient: With the growing incidence and prevalence of cancer and the number of patients who live with the consequences of the disease and treatment, a comprehensive but individualized approach is needed to ensure that all patients receive quality cancer care that includes symptom management and consideration of quality of life throughout the course of illness.

Palliative care empowers patients in a difficult time: The implementation of palliative care provides and strengthens a support system to help patients live as actively as possible, while helping the family cope during the patient's illness and in their own bereavement.

Palliative care offers a health perspective: The successful administration of palliative care helps create an environment that fosters a healthy perspective of death and the natural course of life for patients and family members.

Professional organizations such as ASCO have outlined recommendations for all oncology and cancer treatment teams to implement palliative care into standard care, for example, from the time a person is diagnosed with metastatic or advanced cancer. Meanwhile, NCCN has also published a guideline for palliative care that recommends early and ongoing assessment of palliative care needs and referral to corresponding specialists in more complex cases. In turn, oncologists need to consider how best to screen patients and integrate early palliative care with routine oncologic care, within the context of their busy clinics, to ensure that patients, families, and caregivers receive timely support.

If you'd like to know more about Palliative Care services at San Cristóbal Cancer Institute, visit our information page or please CONTACT US.