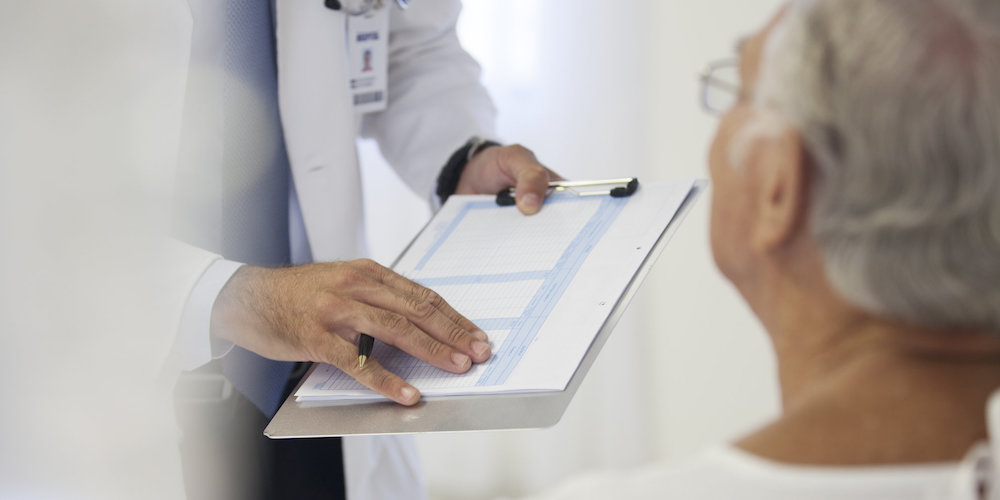 25 Dec

8 Benefits of Brachytherapy for Prostate Cancer Patients

The rise in the number of men diagnosed with prostate cancer has led to a growing need for improved treatment options that can offer excellent cure rates with minimal side effects at a low cost. Research shows that from 2011 to 2015, the prostate cancer incidence rate in Puerto Rico was 146.6 per 100,000, which was 60% higher than the rate in Hispanics from other nationalities and 44% higher than the rate for Non-Hispanic Whites (101.7 per 100,000) across the continental US.

Although there are a variety of treatment options available, Brachytherapy (or internal radiation) has proven to provide numerous advantages over other treatment options for prostate cancer. With our deep commitment to the wellbeing and education of our patients, the radiotherapy experts at San Cristóbal Cancer Institute have outlined the 8 major benefits of brachytherapy for prostate cancer patients in Ponce and beyond:
Cure rates: Cure rates in low-risk patients are equal to or better than surgery or external beam radiation. For intermediate and high-risk patients, brachytherapy combined with EBRT has resulted in superior outcomes when compared to surgery.
The Treatment is Minimally invasive: With the seed implant, there are no incisions or stitches required such as in the case of surgery. Furthermore, if any, there is minimal post-operative pain, which can be treated fast and easily.
Urinary Function: Our patients will see far fewer side effects when it comes to their urinary apparatus. When looking at urinary side effects, incontinence rates are usually less than 1%. For surgery, rates can be as high as 10%.
Sexual Function: Approximately 6-25% of patients who receive brachytherapy will experience a decrease in sexual function6 versus approximately 50% of patients who undergo surgery. Erectile medications and other aids have proven to be very effective.
Bowel Function: When compared to EBRT, patients undergoing prostate brachytherapy experience much lower rates of bowel irritation with prostate brachytherapy8.
Convenience for the patient: Since brachytherapy is an outpatient procedure, no hospital stay is required. Furthermore, the seed implant is complete in one visit whereas a number of months are required to complete a course of external beam radiation. Patients are not required to take weeks off of work such as in surgery. As we see younger and younger patients with full-time jobs, it is important that they do not interrupt their work schedule for a prolonged period of time. Patients are able to resume normal activity within a day.
Blood loss: Blood loss during an implant is minimal when compared to surgery.
Cost: When compared to prostatectomy (surgical removal) or many weeks of external beam radiation, prostate brachytherapy is the most cost-effective treatment.
Learn More:
Want to learn more about Brachytherapy or about prostate cancer? Review our helpful Education materials or Contact Us to learn more about how our team can help cancer patients of all ages in Ponce and beyond. At San Cristóbal Cancer Institute we are your dedicated allies in health.
Share this great medical content with your patients today, join our Referral Network or Contact Us to learn more about how together we can improve the lives of cancer patients and their families.