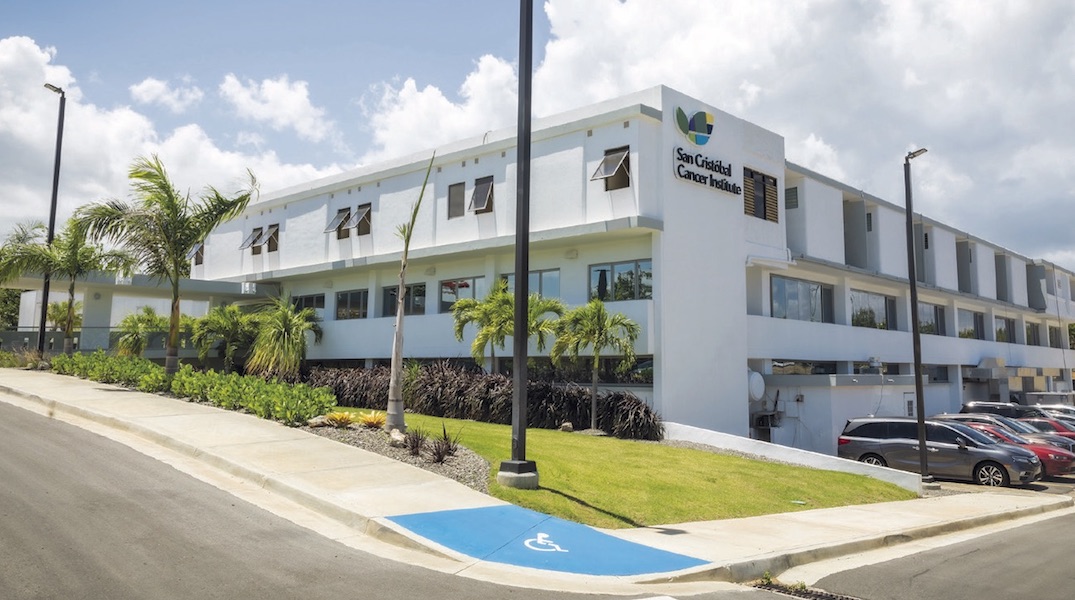 17 Feb

Grupo San Cristóbal Highlighted as a Symbol of Innovation in Caribbean Business

Hospital San Cristóbal, San Cristóbal Cancer Institute and the entire family of Grupo San Cristóbal brands were highlighted in the last edition of the Caribbean Business newspaper in a special supplement, which echoes the strong tradition of service, resilience and commitment they have all its institutions with the southern communities.

After Hurricane Maria and the recent earthquakes in the south, Grupo San Cristóbal continues to position itself as a leader in the healthcare industry at the local level, and even in a contracting economy, the Group continues to grow. As expressed by Ana Cristina Muñoz, President at Grupo San Cristóbal, "We are incredibly proud of the tenacity, focus and commitment that our medical staff has exhibited, as well as the performance of our executive staff, who have demonstrated excellent leadership." Congratulations to all of our executives, staff, and colleagues, and – as always – we are deeply grateful for the unwavering support of our patients, friends, and neighbors in the south and throughout Puerto Rico.