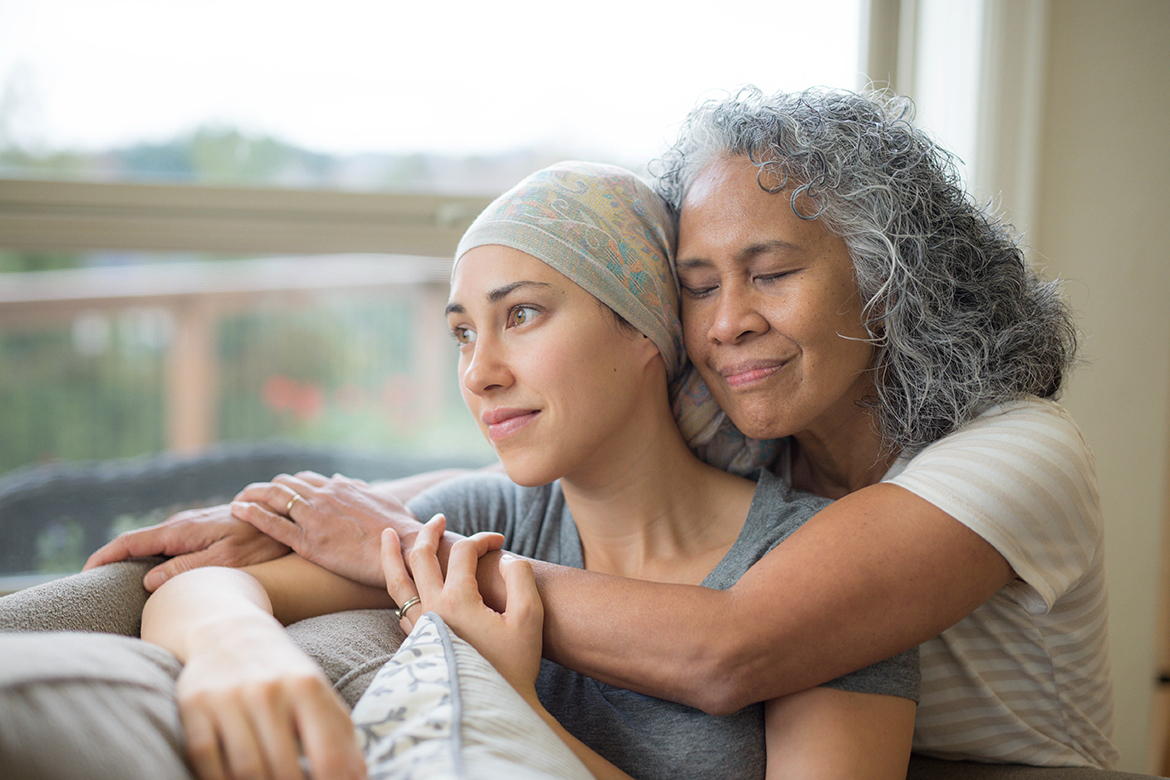 15 Sep

Holistic Cancer Care for Patients to Ensure Better Outcomes

At San Cristóbal Cancer Institute we are committed not only to offering the best oncology technology available in the market, but also ensuring that our patients have the best possible experience during their treatment. We deeply believe that a holistic approach to cancer care can make a huge difference in their medical outcomes and general wellbeing. This is why we offer referring physicians the reassurance that their patients will not only receive cutting-edge radiotherapy treatments, for example, but also be greeted with emotional support and a well-rounded treatment plan.

"When patients and their family members think of cancer support and treatment, they probably think of chemotherapy, radiation, and surgery. But there's a lot more to fighting cancer than destroying cancer cells," explains Miguel Serpa, Medical Director for the San Cristóbal Cancer Institute. Serpa has over 30 years of medical experience and specializes in nuclear medicine, providing patients and referring colleagues with valuable insight into a variety of alternatives in treatment options. The medical professionals at SCCI are advocates for holistic treatment and believe that – for example – during cancer treatment, patients need to maintain a balanced lifestyle, a positive outlook, eat well and keep a healthy weight, that's why the comprehensive services offer at SSCI include nutrition, psychology and alternative therapies. Patients might need help coping with the emotional impact of cancer. So while dietitians or a social worker or therapist may not seem like obvious tools in cancer treatment, they can be as important as other medical therapies. Meanwhile, at SCCI patients are provided with information (through our Education section) and are given resources and options on where to turn with questions about treatment or its side effects.
Focus on Collaboration
Collaboration is key to the success of any business venture, and healthcare should be no exception. Yet time and again, we encounter gaps in patient care that stem from mis­communication or lack of communication among those involved in patient care, and this could result in decisions that lead to adverse outcomes. At SCCI we believe that the experience should be smooth and efficient for both the patient and the physicians who entrust them to our care. That's why we've created a Patient Portal where patients can log in and stay informed with their medical records. Likewise, we've created an Online Physician Referral System that allows doctors to send their referrals to SCCI quickly and securely.
Referring Physicians
There are many ways in which we can work together to fight cancer in Ponce. Contact our attentive staff today to make these strategies a reality. You can also join our innovative Online Patient Referral Program to join our powerful health network.