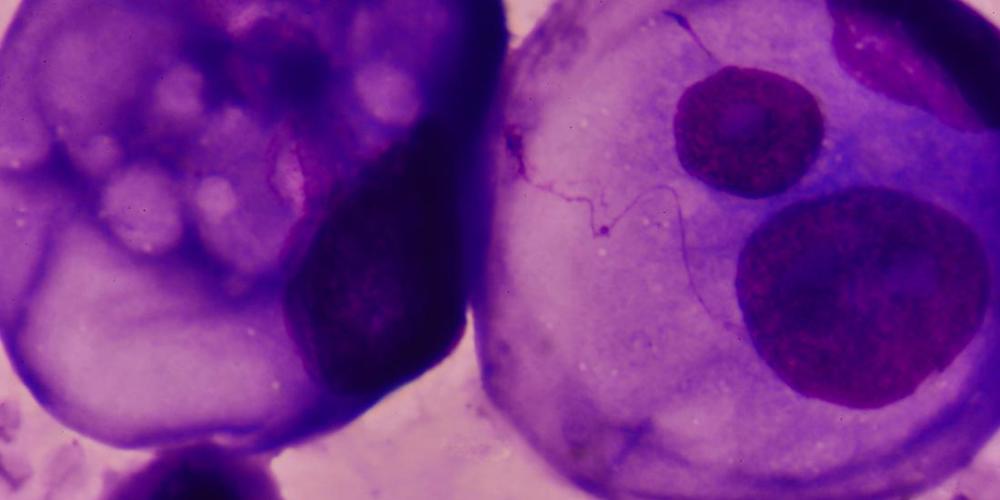 15 Apr

San Cristóbal Cancer Institute is Part of Active Community Fighting Breast Cancer in Ponce and Beyond

According to statistics from the Central Cancer Registry of Puerto Rico, the incidence of breast cancer in the south of ​​Puerto Rico remains alarming. In fact, this type accounts for 29.7 percent of all cancer diagnoses on the island and is the leading cause of death in women in the area. At San Cristóbal Cancer Institute we are strongly committed to working closely with patients, caregivers, and community members to offer the most effective treatment tools while significantly improving their quality of life. This effort includes building strong ties with doctors in a wide range of specialties, who refer patients of all ages to help eradicate breast cancer in Ponce (if you're a doctor in the southern area of ​​the island, please join our Physician Referral Program).

Fortunately, as reported by several health entities and local community groups, the success of treatments for breast cancer patients in the southern area continues to rise and by 2019 we now have new cutting-edge technology in the area of ​​radiotherapy. "The accuracy of the TrueBeam Radiotherapy System provides us with unparalleled precision in treating tumors, even in motion," explains the Medical Director of the San Cristóbal Cancer Institute, who has more than three decades of experience in the radiotherapy area. "Although breast cancer patients on the Island face a high risk due to a diversity of factors, we have confidence in an accurate, precise and above all quick treatment to cope with breast cancer in its various stages."

Meanwhile, various community groups alongside the medical faculty and the dedicated support staff of the San Cristóbal Cancer Institute make invaluable contributions to emotional, physical and social health, not only for cancer patients but also for survivors and their caregivers. These support tools include payment for prosthetics, brassieres, lymphedema treatment and wigs, which are essential for the recovery of these fighters.

Local physicians, on the other hand, can also join this powerful movement of healing and support to our mothers, neighbors, sisters, and friends, who are at high risk of breast cancer in Ponce and bordering areas. Through education, early detection and reminders to patients, we can together contribute positively to statistics. For physicians more closely involved in the personalized management of their patients' cases, we offer several alternatives to publicize their experiences and advice, as well as effective tools to expedite treatment at San Cristobal Cancer Institute.
Patient, doctor or neighbor in the community:
There are many ways in which we can work together to fight breast cancer in Ponce. Contact our attentive staff today to make these strategies a reality. You can also join our innovative Online Patient Referral Program to join our powerful health network.