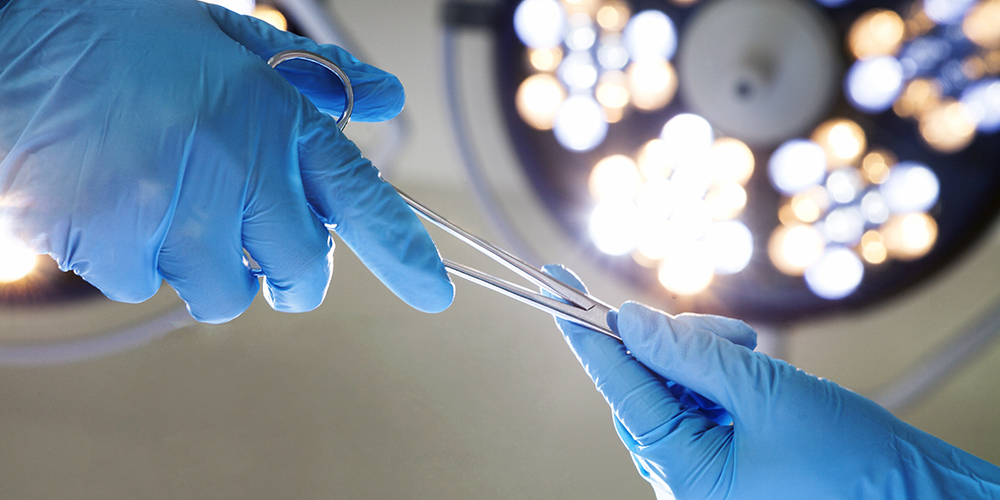 25 Feb

We Work With the Best Surgeons in Ponce To Fight Cancer

As our patients know, several types of surgery are helpful to people with cancer and at San Cristóbal Cancer Institute we are committed to partnering with the top physicians across a wide variety of specialties, including the best surgeons in Ponce and beyond. Although we specialize in radiotherapy and the most sophisticated radiosurgery technology, surgery has proven to be one of the leading treatment options for cancer. To guide our patients to the best possible treatment, we have listed some of the best physicians our useful Physicians Directory, updated every month with new offices and specialties (if you'd like to add your office, please CONTACT US). Some surgeries are used in combination with other types of cancer treatment and can include:
Curative surgery: Curative surgery removes the cancerous tumor or growth from the body.
Preventive surgery: Preventive surgery is used to remove tissue that does not contain cancerous cells, but may develop into a malignant tumor.
Diagnostic surgery: Diagnostic surgery helps to determine whether cells are cancerous. Diagnostic surgery is used to remove a tissue sample for testing and evaluation (in a laboratory by a pathologist). The tissue samples help to confirm a diagnosis, identify the type of cancer, or determine the stage of the cancer.
Staging surgery: Staging surgery works to uncover the extent of cancer, or the extent of the disease in the body.
Debulking surgery: Debulking surgery removes a portion, though not all, of a cancerous tumor. It is used in certain situations when removing an entire tumor may cause damage to an organ or the body.
Palliative surgery: Palliative surgery is used to treat cancer at advanced stages. It does not work to cure cancer, but to relieve discomfort or to correct other problems cancer or cancer treatment may have created.
Restorative surgery: Sometimes used as a follow-up to curative or other surgeries to change or restore a person's appearance or the function of a body part.
Learn More:
Want to learn more about Surgery against cancer? Review our patient treatment options or Contact Us to learn more about how our team can help cancer patients of all ages in Ponce and beyond. At San Cristóbal Cancer Institute we are your dedicated allies in health.
Share this great medical content with your patients today, join our Referral Network or Contact Us to learn more about how together we can improve the lives of cancer patients and their families.